PREVENT
PESTS


BY CONTROLLING THEM EFFECTIVELY
The nuisance from mice and rats is increasing. The unwanted growth of pest populations causes damage and poses a threat to public health. As the use of poisons will be prohibited by law from the end of 2022, adequate control will be an ever greater challenge.
SnapTrap combats unwanted pests in a effective and environmentally friendly way. A transparent, ready-made solution with 24/7 online insight and pest control.
With SnapTrap a pest-free future is within reach.
How does SNAPTRAP
your company pest free?
Riny inspects the location, reviews the documentation and discusses the situation. Based on our findings, we offer the best solution for prevention. If there is a nuisance, we make the situation manageable.
Snaptrap installs the poison-free traps in high-risk areas. The system monitors the situation 24/7. 
SnapTrap regularly carries out inspections, analyzes the data and intervenes where necessary. Partly because of the mobile app, you are always aware of the situation.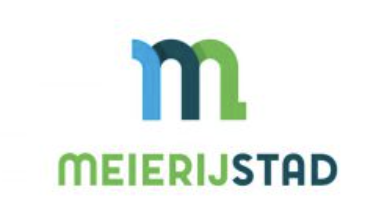 MUNICIPALITY OF MEIERIJSTAD

IS ONE STEP AHEAD OF PESTS
SnapTrap traps soon recorded a sharp increase in the number of rats killed and the number of complaints about rats in the street also decreased.
WHICH SECTORS

USE

SNAPTRAP?